Closed
2022 State of the World's Volunteerism Report: Implications for Policy
December 02-17
Moderated by Chris Millora, Jane Muthumbi, Jurgen Grotz
About the discussion group
The 2022 State of the World's Volunteerism Report provides strong evidence on how volunteerism can help build more inclusive people-state relationships. These collaborations are vital in expanding volunteers' roles towards achieving and localizing the Sustainable Development Goals (SDGs). The report's key messages are:
Volunteerism can help build a culture of collaborative decision-making

Volunteerism can alter unequal power relations.

Volunteerism offers diverse pathways to civic participation but remains unequal.

Volunteers build bridges.
With these contributions in mind, how can policymakers and programme planners create an enabling environment for volunteerism to best contribute towards building equal and inclusive societies.
In this policy-focused discussion, we invite volunteers, volunteer-involving organizations, government officials, NGOs and other stakeholders to reflect on the policy recommendations ( https://swvr2022.unv.org/chapter-7/) of this year's SWVR. Some questions to frame the discussions:
How can we better address the barriers faced by marginalized groups – such as persons with disabilities, rural women, youth, residents of informal settlements, key populations – so they can volunteer and participate actively in public decision-making?
How can we strengthen partnerships and collaboration between various groups (e.g. community organizations, national volunteering institutions) at different levels (e.g. local, national, regional and international levels)?
What sort of strategies and practices can we adapt to ensure that women's voices and agency are optimized?
How can we develop polices and programmes that build on volunteers existing expertise, knowledge and experiences? How do we value these contributions – especially informal ones?
How can we create better tools to measure volunteerism and its contribution to development – especially in the Global South?
The discussion topic is closed so you cannot participate.
Discussion Moderators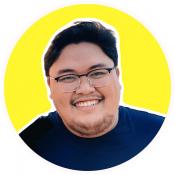 Chris Millora
Facilitator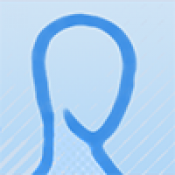 Jane Muthumbi
Facilitator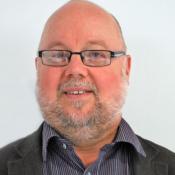 Jurgen Grotz
Facilitator
Discussion Members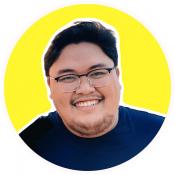 Chris Millora
Member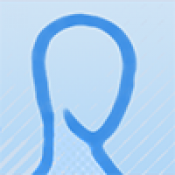 Jane Muthumbi
Member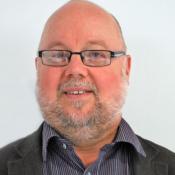 Jurgen Grotz
Member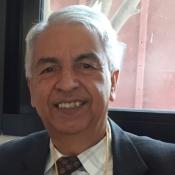 Mahesh Nath Parajuli
Member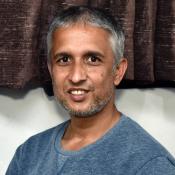 Suresh Gautam
Member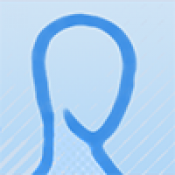 Johanna Erroba
Member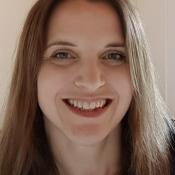 Amy Sanders
Member
How to join
Share your questions, ideas and experiences! To join the discussions, simply:
Create a user account here
Once your account has been activated, log in here (Please make sure to check your spam). 
Then go this discussion forum
Select the second tab, 'Discussion' to leave a comment and engage with other participants.  
For any technical issues, contact us here