Measuring the Invisible Work
Closed
What are the tools and approaches for measuring volunteer work?
March 06-May 31
Moderated by Vladimir Ganta
About the discussion group
In this online discussion, we want to hear your views, experiences and questions on what can be done to improve the measurement of volunteer work across countries and different sectors. 
Every day, in every country in the world, millions of volunteers work with communities, organizations, companies and on their own to take action on the issues that affect them. Throughout the global COVID-19 pandemic, volunteers have been at the frontlines of response efforts, from providing health services to raising awareness.
But how many people volunteer and what exactly do they do?  The answers to these vital questions require data and evidence to measure the status, effectiveness and impact of volunteering.
On 4 March 2021, UNV and ILO conducted a webinar discussing the different tools and approaches for measuring volunteer work (View the recording and summary here). This discussion board aims to continue the rich discussions that took place in the webinar. 
The discussion topic is closed so you cannot participate.
Discussion Moderators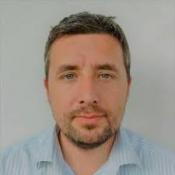 Vladimir Ganta
Facilitator
Discussion Members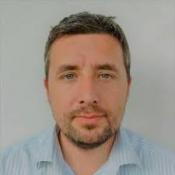 Vladimir Ganta
Member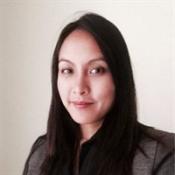 Katrina Borromeo
Member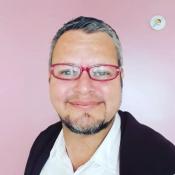 Jhon David Esteban
Member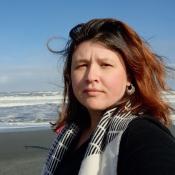 Megan Haddock
Member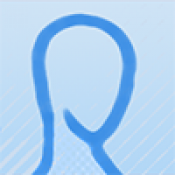 Vladimir Ganta
Member
How to join
Share your questions, ideas and experiences! To join the discussions, simply:
Create a user account here
Once your account has been activated, log in here (Please make sure to check your spam). 
Then go this discussion forum
Select the second tab, 'Discussion' to leave a comment and engage with other participants.  
For any technical issues, contact us here