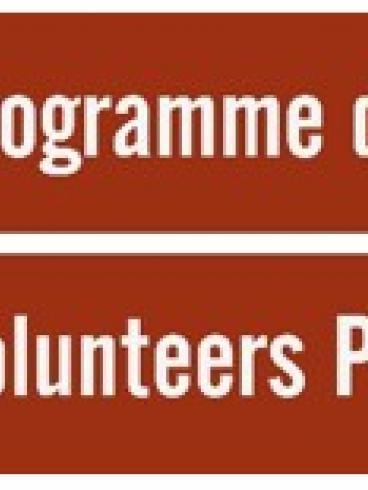 Report
ECOWAS Volunteers Programme Evaluation Report
Enabling Environment for Volunteering
Download
Fast read
The study provides findings of an assessment of a pilot project on ECOWAS' volunteers.
Summary
The study discusses the effectiveness of ECOWAS Volunteers Programme in deploying volunteers in countries, in providing leadership opportunities to young volunteers, in placing volunteers in organizations in order to build their capacities and in promoting peace and development in West Africa.
Lessons learnt from the project and recommendations on how to improve volunteer programmes are provided.  
The study provides insights into regional volunteer initiatives in the Global South.