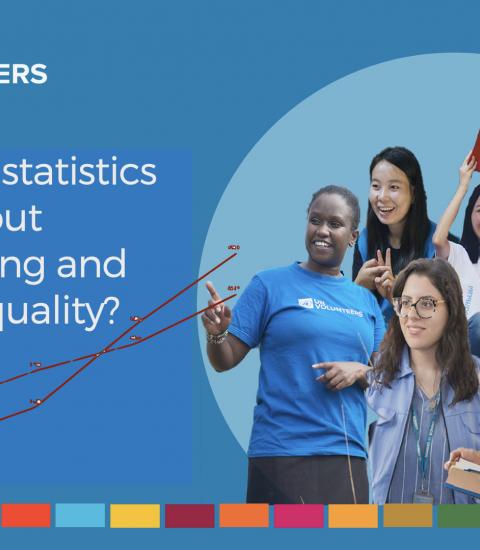 Guest Post
Beyond averages: do gender disparities exist in volunteering?
Date of submission
06.03.2021
Submitted by
Katrina Borromeo
About
In 2019 and 2020, UNV reported achieving a 50-50 gender balance among its men and women volunteers. This is an admirable feat and sets a good foundation for moving towards gender equality. But the work does not end there. We also need to look at the hidden figures and go beyond averages to better understand and uncover intersectional disparities. 
Are these numbers more or less the same across regions, age groups and types of volunteering work? Are women and men volunteers getting the same recognition for the same types of work? And how can disaggregating such data help us better address gender differences in volunteering?
Read the blog here