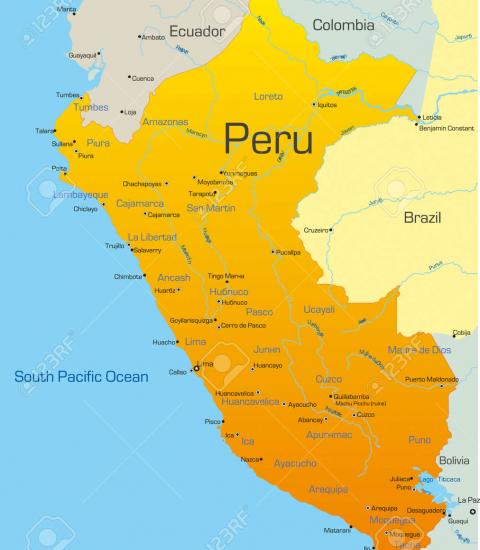 Practices & Experiences
Reducing the COVID-19 digital education divide in Peru
Lead organization
TECMentor
Partnerships
Civil society organization
Region
Latin America and the Caribbean
SDGs
Overview
TECMentor is a grassroots volunteer-led initiative from Peru, which assists teachers in the Peruvian public education sector to use digital tools following the switch to remote work brought about by the COVID-19 pandemic. Since it was launched in May, 2020, around 300 TECMentor volunteers have supported over 430 teachers through personalized mentoring, providing them with online training about how to use digital tools to offer remote classes and supervision. Each volunteer 'digital mentor' teaches 1-2 teachers for 4 hours a week for three months, including on online communication tools and content management applications such as Zoom, Kahoot and Microsoft Teams. TECMentor volunteers also produce training materials, hold workshops, manage the outreach of the programme and track the progress of the mentoring.
SDG contribution highlights
Achieving SDG 4 on Quality Education requires education provision to adapt and overcome crises and challenges. The COVID-19 pandemic impacted the provision of education globally, but with a particularly strong impact on developing countries and marginalized groups who were already being left behind by the digital divide. TECMentor volunteers give teachers the tools and knowledge to be able to adapt to remote, online teaching, helping them to achieve a better work-life balance themselves, while also enabling student's education to continue. Following a rapid needs assessment at the start of the pandemic, volunteers identified female teachers living in remote areas of Peru as being particularly in need of support, as they were more likely to be burdened with additional family care responsibilities. As a result, TECMentor outreach and communication efforts is tailored to reaching this group, recognizing that the impacts of COVID-19 on decent work, health and wellbeing, as well as access to education, are not equal.
Lessons learned and success factors
Given the urgent need to reach more teachers, the TECMentor programme is piloting "Digital Classrooms" that will allow volunteers to mentor five teachers at the same time. 
While online-only mentoring has proved challenging, it has enabled TECMentor to benefit from help from volunteers from outside of Peru. Currently, 'digital mentor' volunteers include individuals from Mexico, Costa Rica and Colombia, as well as Peruvians living in other countries.