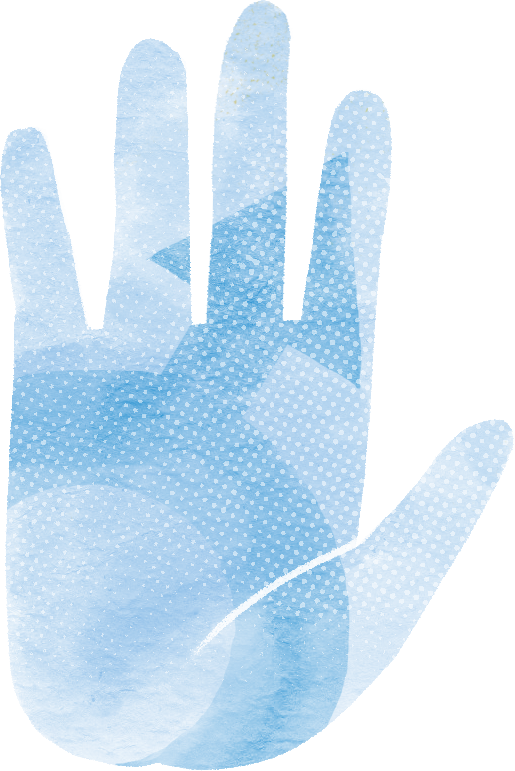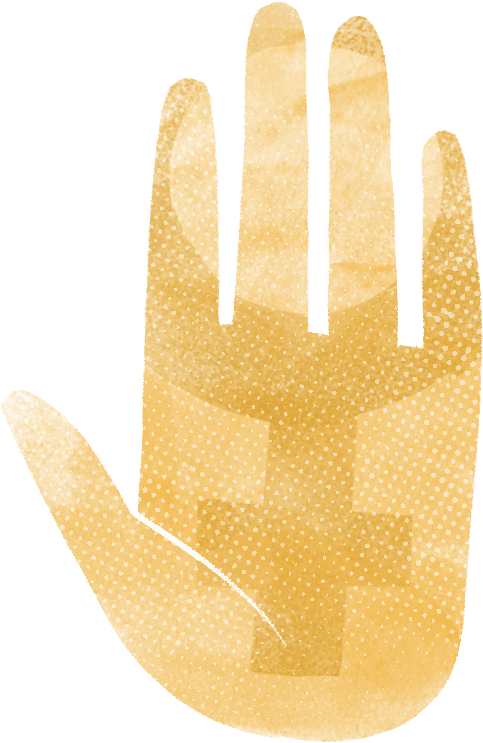 Making the case for
Volunteering and gender equality
Why should volunteering and gender equality be linked in national strategies and policies relevant to volunteer work? Explore the section below or download the text here.
Millions of women, men, girls and boys around the world actively volunteer, using their time and efforts to help others.
Since volunteering is done by, and between people, there are differences in the time spent volunteering, the way men and women volunteer, types of work they do, the levels of responsibility and the structures. Like other gender differences observed in society, these are not natural occurrences but are shaped by social structures and power dynamics between groups of people. Where inequalities and discrimination occur, this reduces the potential capacities of women and men to contribute to development efforts through volunteering.
Figure 1. Gendered differences in formal and informal volunteering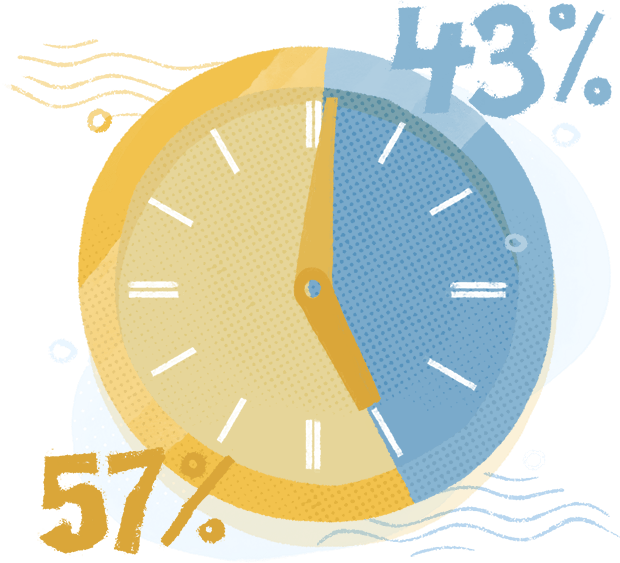 Time spent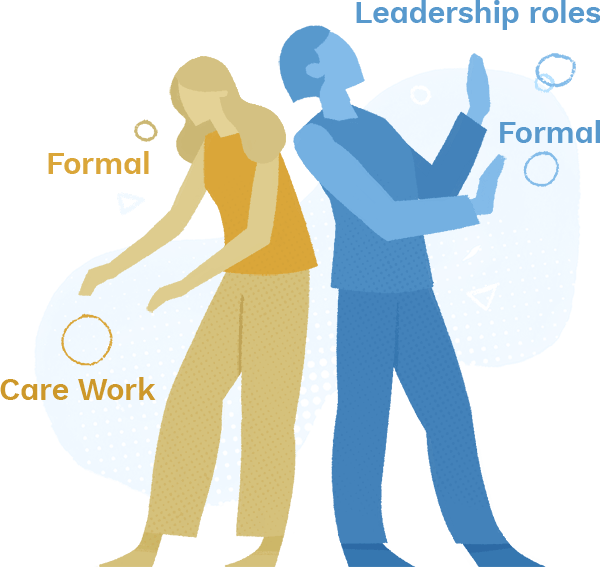 Types & activities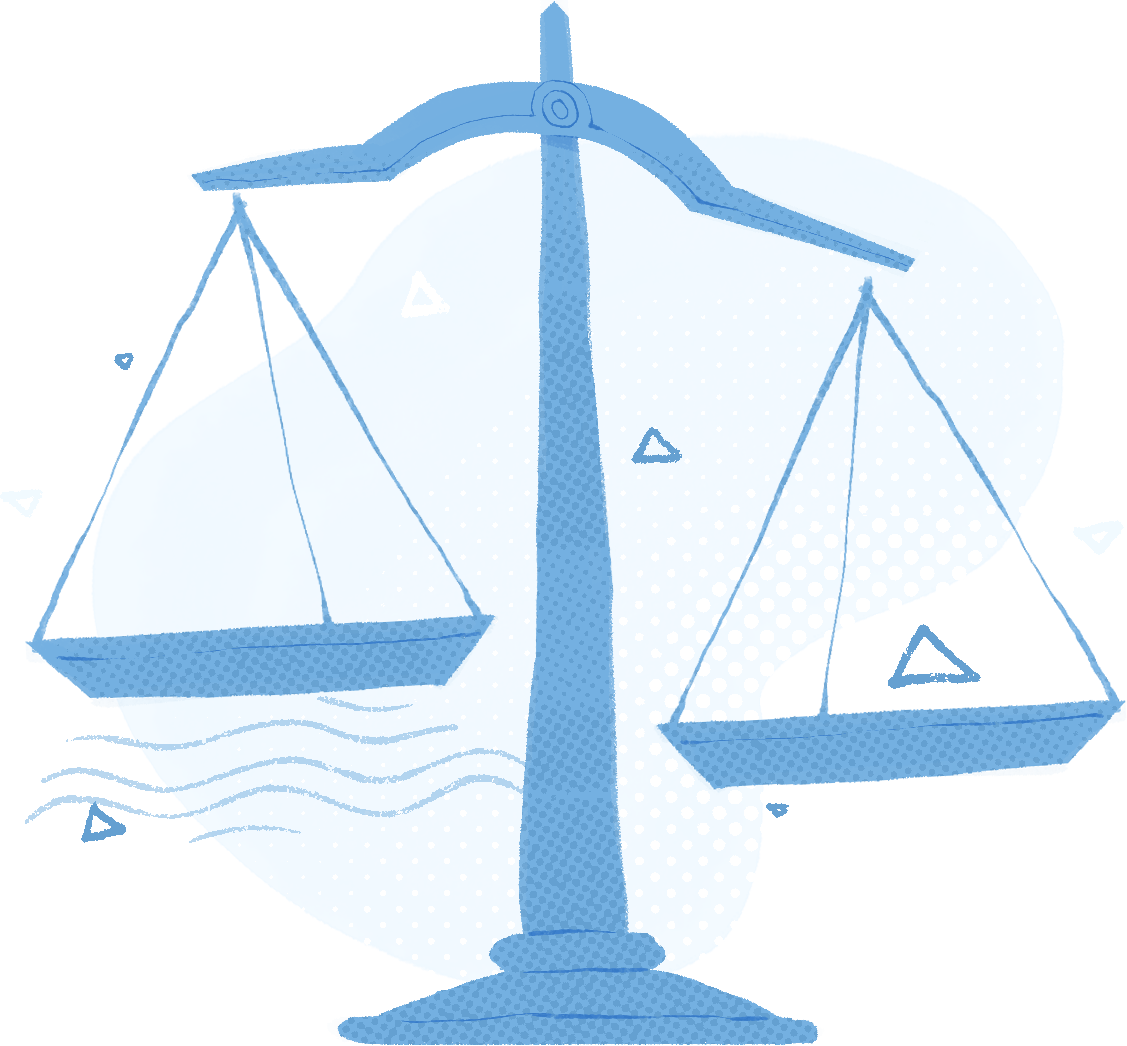 Risks & benefits
What is the relationship between volunteering and gender equality? In the figure below, you will see the interactions between the two aspects. It below makes the case that both interrelated aspects should be covered in gender-sensitive national volunteering frameworks, as well as in relevant policies, strategies and plans.
Gender equality in volunteering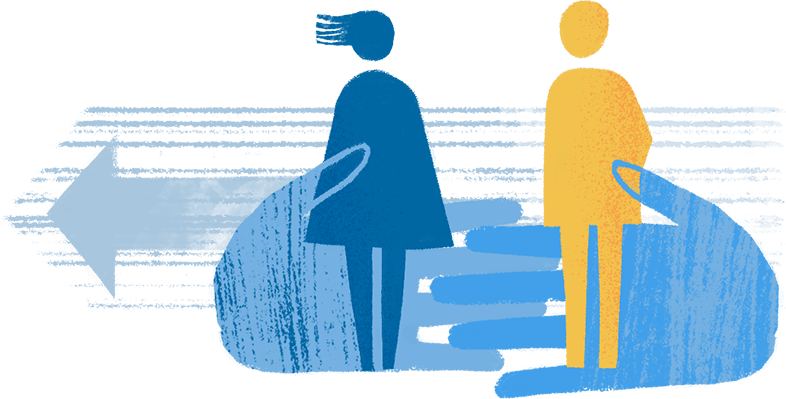 For volunteering to work towards gender equality, policies on volunteering must analyse how women and men are able to benefit from volunteering, and must make provisions to address inequalities and discrimination.
Such provisions should help construct an environment that is conducive to equal rights and opportunities for all, regardless of gender, income, ethnicity, disability, age or any other personal characteristic.
Volunteering for gender equality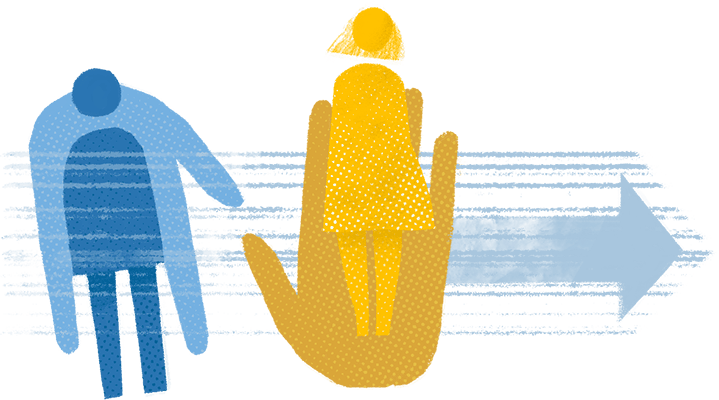 Volunteering produces a range of products and services that can contribute to women's empowerment and gender equality in societies. For example, men's volunteer groups may lead campaigns to strengthen social norms against domestic violence, while women may volunteer to mentor other women in male- dominated professions to challenge occupational segregation.
Much-needed services, such as sexual and reproductive health services that meet the urgent needs of women, may also be volunteer-led at the community level, particularly in low-income contexts.