Measuring Volunteer Work
Closed
Understanding Volunteer Work Measurement
November 20-December 08
Moderated by Tapiwa Kamuruko, Mwangi Waituru
About the discussion group
UNV has launched the preparation of the next edition of the State of the World's Volunteerism Report 2025 (SWVR) which will be on the theme of measurement. There are issues of what to measure and how.
We would like to hear your views on this topic so that the research can benefit from your perspectives and understanding of volunteerism, explore diverse approaches to measuring volunteer impact and discover various methods and tools that can be used to measure the impact of volunteer contributions to the Sustainable Development Goals.
The discussion topic is closed so you cannot participate.
Discussion Moderators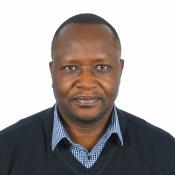 Tapiwa Kamuruko
Facilitator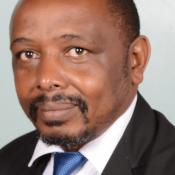 Mwangi Waituru
Facilitator
Discussion Members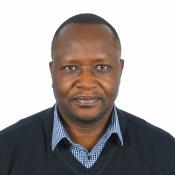 Tapiwa Kamuruko
Member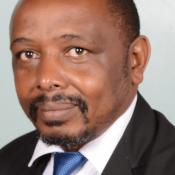 Mwangi Waituru
Member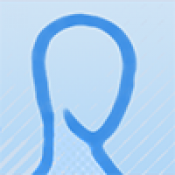 Minani Marguerite
Member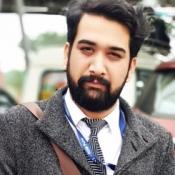 Mohd osama Ahmad
Member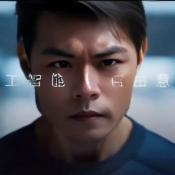 CHENKUNGLIANG
Member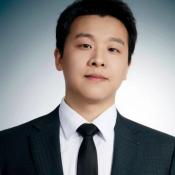 Chengmeng Zhang
Member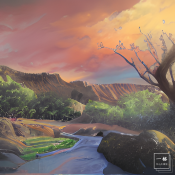 Gong Chen
Member
How to join
Share your ideas and experiences! To join the discussions, simply:
Create a user account here
Once your account has been activated, log in here (please make sure to check your spam). 
Then go this discussion forum
Select the second tab, 'Discussion' to leave a comment and engage with other participants.  
For any technical issues, contact us here