Closed
How can volunteering help build equal and inclusive societies?
November 24-December 01
Moderated by Chris Millora, Jane Muthumbi, Jurgen Grotz
About the discussion group
The climate crises, the COVID-19 pandemic, persistent poverty, increasing unemployment – these and many other social issues continue to widen inequalities within communities. For equal and inclusive societies to become a reality, it is important to consider at the decision-making table and how the voices of the most marginalized are heard. What is the role of volunteerism in creating societies built on equality and inclusion? This is the key question that frames the 2022 State of the World's Volunteerism Report (SWVR).
As we anticipate the release of the 2022 SWVR on December 2, we invite volunteers, volunteer-involving organisations, government officials, NGOs and other stakeholders to share insights and best practice examples on how models of people-state relationships (deliberative governance, co-production and social innovation) can help volunteers create a society that benefits all. We also invite you to share with us the challenges you faced and how you addressed them. This discussion builds on previous conversations on the role of volunteerism in shaping an inclusive 21st century social contract. Some questions to frame this discussion:
What spaces and strategies are available that bring together people's and states' diverse interests and aspirations towards deliberative decision-making processes?
What processes exist that engage volunteers in defining and prioritising social challenges and shaping responses to these challenges in collaboration with state authorities?
How can volunteer connections facilitate, generate and promote the diffusion of new ideas and practices especially at the grassroots level towards accelerating the achievement of the SDGs?
The discussion topic is closed so you cannot participate.
Discussion Moderators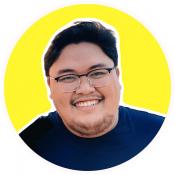 Chris Millora
Facilitator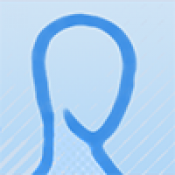 Jane Muthumbi
Facilitator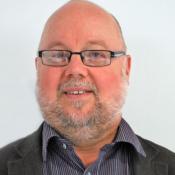 Jurgen Grotz
Facilitator
Discussion Members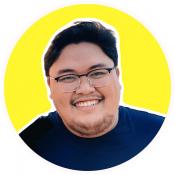 Chris Millora
Member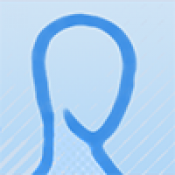 Jane Muthumbi
Member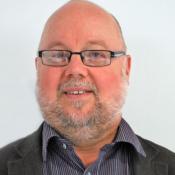 Jurgen Grotz
Member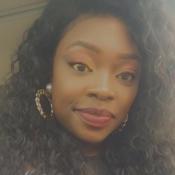 Takang carole-whitney Bessem
Member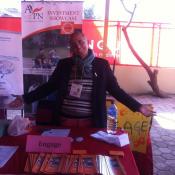 Simone Galimberti
Member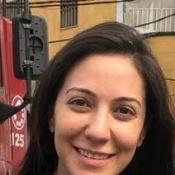 Tania Haddad
Member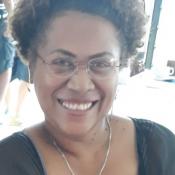 Ruci Mafi Botei
Member
How to join
Create a user account here
Once your account has been activated, log in here (Please make sure to check your spam). 
Then go this discussion forum
Select the second tab, 'Discussion' to leave a comment and engage with other participants.  
For any technical issues, contact us here