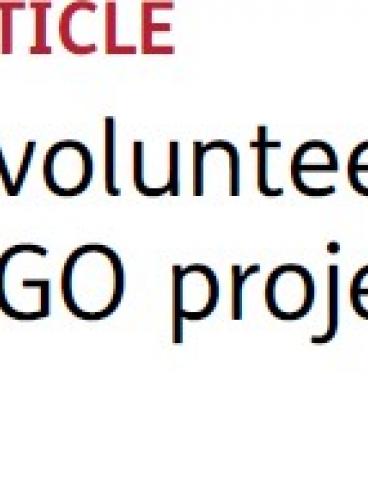 The contribution of volunteerism to M&E of NGO projects in Chegutu District, Zimbabwe
Measurement of Volunteer Work
Download
Fast read
The study presents the findings of a study on volunteerism's contribution to monitoring and evaluation of an NGO project in Zimbabwe.
Summary
The study discusses the contribution of volunteerism to monitoring and evaluation of NGO projects.
Using a case study of an NGO in Chegutu district in Zimbabwe, the study highlights issues of data collection and volunteerism.
The study provides insights into the nexus between formal volunteerism and monitoring and evaluation and contributes to closing the gap in this research area.