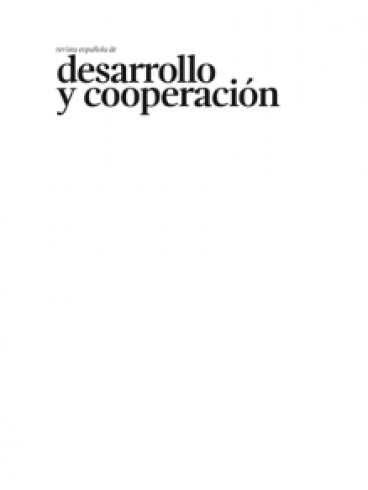 Report
European Cooperation and the role of international volunteering
Volunteerism
South-South Cooperation and Volunteering
Download
Fast read
This issue of Revista española de desarrollo y cooperación (The Spanish Journal of Cooperation and Development) contains 15 papers on the role of different types and functions of volunteering in development cooperation.
Summary
The publication examines current trends and topics linked to volunteering, such as humanitarian action, health promotion, South–South cooperation and active citizenship and participation. The journal also traces the origins of the civil society movement and connects it to current debates on humanitarian action and volunteer policies and initiatives in Europe.
The papers provide policymakers and other actors with examples and analyses that show how international solidarity and volunteering can provide civic spaces and tools to build and strengthen national identity.