Volunteering for the SDGs
Closed
Catalyzing the Call-to-Action through innovative models and big ideas
November 17-December 22
Moderated by Katrina Borromeo, Boram Kim
About the discussion group
In this discussion, we want to hear your thoughts on:

"What are the models and big ideas that can catalyze reimagined support for volunteers and approaches to volunteering in the context of accelerating progress to achieve the SDGs?"
(Add your responses by clicking on the tab 'Discussions")



What is the Call-to Action?
The A Call-to-Action on Volunteering in the Decade of Action outlines seven key areas that require urgent action. It is the main outcome of the Global Technical Meeting on Reimagining Volunteering for the 2030 Agenda that convened online from 13-16 July 2020, as part of The Plan of Action to Integrate Volunteering into the 2030 Agenda. 
7 ACTION AREAS
People of all backgrounds need opportunities to show leadership through volunteering across all the SDGs;

All forms of volunteering, including informal volunteering, should be supported by organizations, policies and laws;

People need to have equitable access to inclusive and safe volunteering;

People's and volunteers' voices need to be listened to and acted upon by decision-makers;

Innovative models and approaches should be piloted to support voluntary action;

The impact of volunteering beyond delivering essential services should be measured;

Volunteering must be integrated with other efforts to achieve the SDGs.
What ideas and examples are we looking for? 
In responding to the question above, you could share examples of:
Actions that open up the most beneficial volunteering opportunities to the most marginalized in societies, for example, leadership and engagement opportunities through volunteering for women in contexts where gender inequality is a major challenge;
New forms of cooperation with informal or community volunteers, for example by including traditional or local knowledge and volunteer efforts in local policy development processes in support of achieving the SDGs;
Platforms and partnerships that enable: i) researchers and policy actors from across sectors (e.g. private sector, academia), particularly from the global South to collaborate and share their findings on volunteering and innovative ideas with a global audience; and ii) experts and practitioners to volunteer their knowledge and capacities to help design solutions to sustainable development challenges identified most relevant by people across contexts;
Initiatives and partnerships that enable: i) the voices of marginalized groups to be heard and acted upon, such as new civic spaces, people-led assemblies, and coalitions that have enabled least-heard groups to participate in problem/challenge identifications as well as the decisions that affect them; and ii) creation of opportunities based on new perspectives shaped by openly available volunteer-led data and insights
Balancing the positives and negatives of volunteering in communities across different groups, genders, and types of volunteers, for example through the better division of tasks among women and men, or through psychosocial support for local volunteers in crises.
Models that assess the impact of volunteering so that policy-makers can better understand the value of volunteering and the impact of different approaches to supporting volunteers and volunteering, such as measurement frameworks that capture the contributions of volunteering beyond GDP.
Why take part?
The evidence may be used in the 2021 Report of the Secretary-General on Volunteering, and as a resource for approaches to realize the Call to Action – to make volunteering a transformative force for the 2030 Agenda.
The discussion topic is closed so you cannot participate.
Discussion Moderators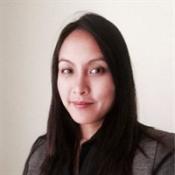 Katrina Borromeo
Facilitator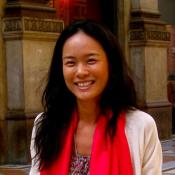 Boram Kim
Facilitator
Discussion Members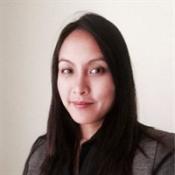 Katrina Borromeo
Member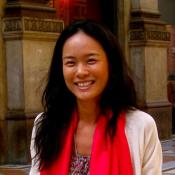 Boram Kim
Member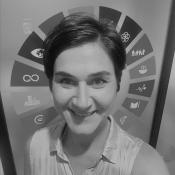 Piera Zuccherin
Member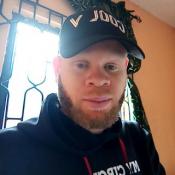 Vincent Odigie
Member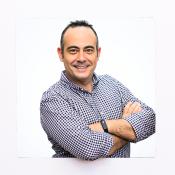 Marcelo Nonohay
Member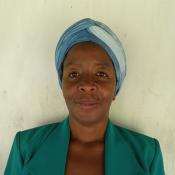 Sarah Igobwa
Member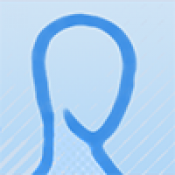 Juhee Woo
Member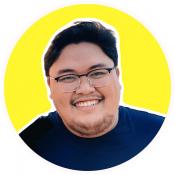 Chris Millora
Member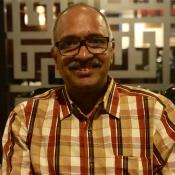 upendranadh choragudi
Member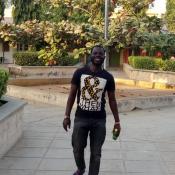 Hussain Hamzah
Member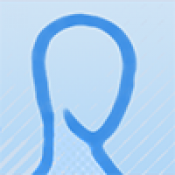 Scholasticah
Member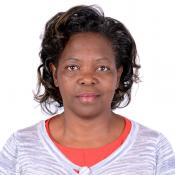 Esther Nyamwati
Member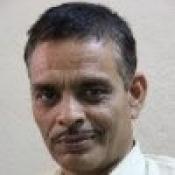 Ajay Singh
Member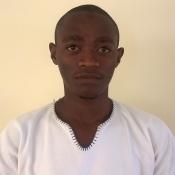 Albert Ngeru Maina
Member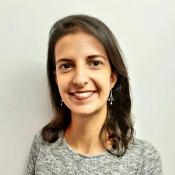 Bianca Fadel
Member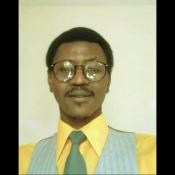 Habibou Mahaman Siradji
Member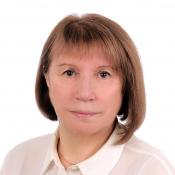 Galina Bodrenkova
Member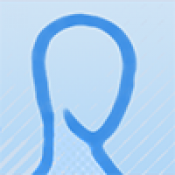 Simon Pierre Merlin GWET
Member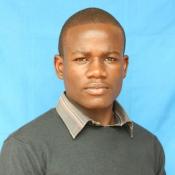 Omondi Peter
Member
Raaida Mannaa
Member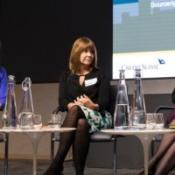 Dawn Hoyle
Member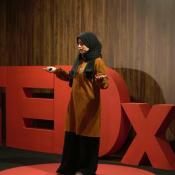 Heba Al Heraki
Member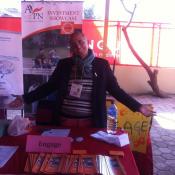 Simone Galimberti
Member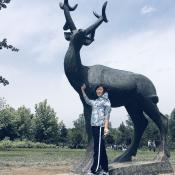 Wang Xin
Member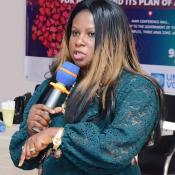 Nkiruka Stella Okonkwo
Member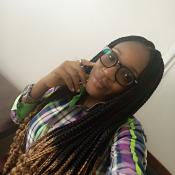 Ify Eneanya
Member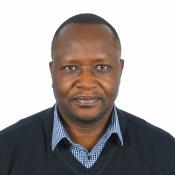 Tapiwa Kamuruko
Member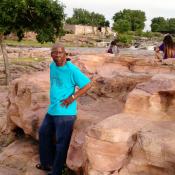 Daniel Obaka
Member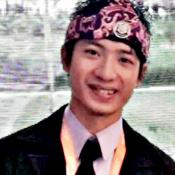 Stevie Leonard Harison
Member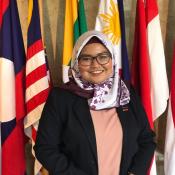 Fazirah Naser
Member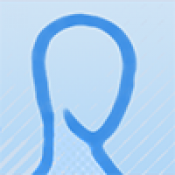 Marc Liberati
Member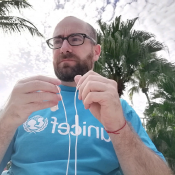 Emmanuel Michaud
Member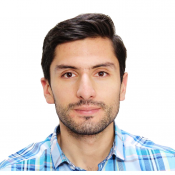 Mateo Saenz
Member
How to join
Share your ideas and experiences! To join the discussions, simply:
Create a user account here
Once your account has been activated, log in here (please make sure to check your spam). 
Then go this discussion forum
Select the second tab, 'Discussion' to leave a comment and engage with other participants.  
For any technical issues, contact us here
Resources