Volunteering and policy integration
Closed
Integrating volunteering into policy and planning
November 17-December 22
Moderated by Katrina Borromeo, Tom Bannister
About the discussion group
In this discussion, we want to hear your examples and experiences of volunteering being effectively integrated into policies and planning.
(Add your responses by clicking on the tab 'Discussions")
Background 
People everywhere are contributing to Sustainable Development Goals (SDG) and targets through volunteering. But research by UNV and partners suggests that national and local policies, strategies, and schemes that support volunteers often stand separate from wider development efforts.
Sub-questions 
How have public policies or strategies in your country integrated volunteering into wider efforts to achieve the SDGs? 

What evidence shows whether this integration has added value?

What have you or your partners done to successfully influence policymakers to integrate volunteering?
In your responses, you could include examples of:
Sector policies or national strategies that include volunteering components, for example, a climate change strategy that works with volunteers to collect environmental data or to raise awareness in their communities.

National or local volunteering strategies that are aligned to SDG gaps and challenges, for example, a national or local government volunteer strategy, programme or scheme that is focused on a major development priority such as disaster preparedness.

National volunteering schemes that embed volunteers into projects and partnerships and measure the efforts of volunteers against national SDG targets;

Evaluations or research that show how the inclusion of volunteering in a policy or plan has added value, for example by demonstrating that ordinary people's needs and priorities were listened to and acted upon;

Partnerships or processes that have resulted in greater integration of volunteering, for example, public consultations on a new policy or strategy that have given volunteering groups the opportunity to successfully advocate for the inclusion of volunteers;

Types of data or evidence that have demonstrated the value of volunteering for the SDGs to policymakers, such as qualitative research that highlights how volunteering can help accelerate progress against a particular SDG target. 
Why take part?
The insights generated from these discussions may be used in the 2021 Report of the Secretary-General on Volunteering, and as a resource for approaches to realize the Call to Action – to make volunteering a transformative force for the 2030 Agenda.
Further reading
Join related discussions
Click here to join the parallel discussion on Catalyzing the Call-to-Action through innovative models and big ideas
The discussion topic is closed so you cannot participate.
Discussion Moderators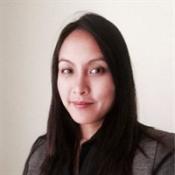 Katrina Borromeo
Facilitator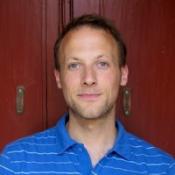 Tom Bannister
Facilitator
Discussion Members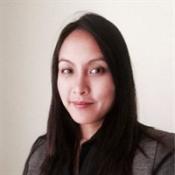 Katrina Borromeo
Member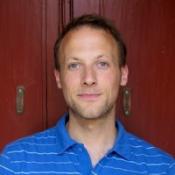 Tom Bannister
Member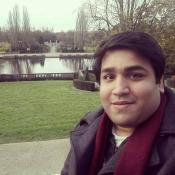 Mohsen Gul
Member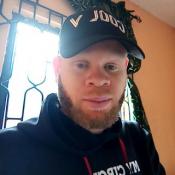 Vincent Odigie
Member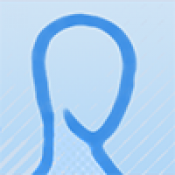 Aisha Aboshala
Member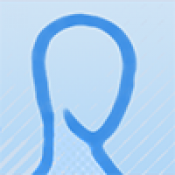 Yiannis Yiannaki
Member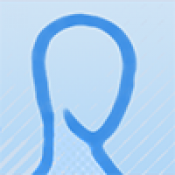 Juhee Woo
Member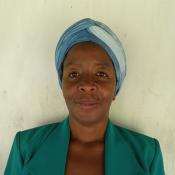 Sarah Igobwa
Member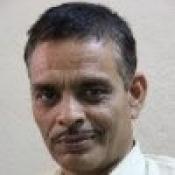 Ajay Singh
Member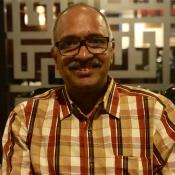 upendranadh choragudi
Member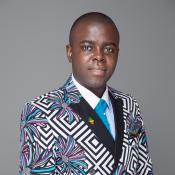 Peter Tresor Miyalou
Member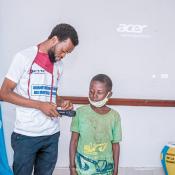 WENIBWE MUSA Ibrahim
Member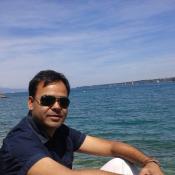 Raj Kumar Gandharba
Member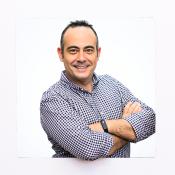 Marcelo Nonohay
Member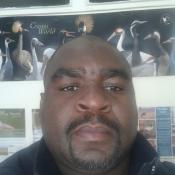 Osiman
Member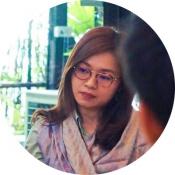 Hattaya W
Member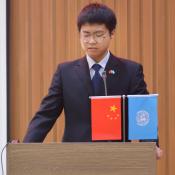 Li Zeng (Leo) 曾理
Member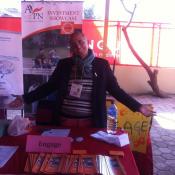 Simone Galimberti
Member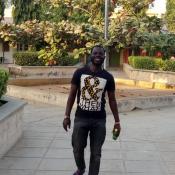 Hussain Hamzah
Member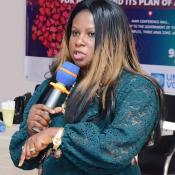 Nkiruka Stella Okonkwo
Member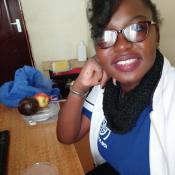 Winnie Omeri
Member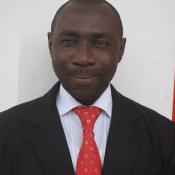 SERGE CLAUDE EBOA EDOUBE
Member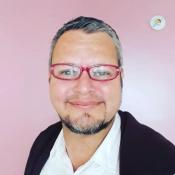 Jhon David Esteban
Member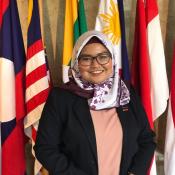 Fazirah Naser
Member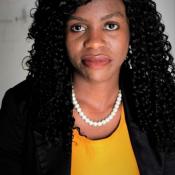 Moyosoluwa Oladayo
Member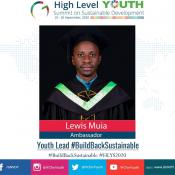 Lewis Muia Machowe
Member
How to join
Share your ideas and experiences! To join the discussions, simply:
Create a user account here
Once your account has been activated, log in here (Please make sure to check your spam). 
Then go this discussion forum
Select the second tab, 'Discussion' to leave a comment and engage with other participants.  
For any technical issues, contact us here