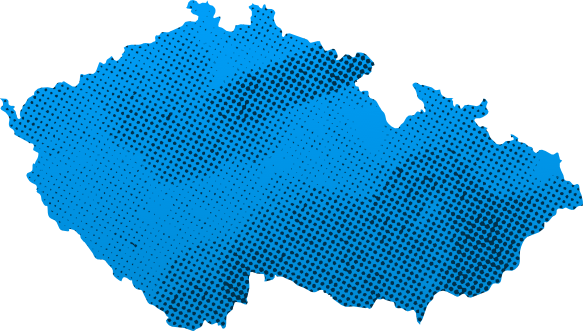 Human Development Index Ranking (UNDP, 2022)
30
Population (UNFPA, 2022)
10.7 milion
Total number of volunteers (ILO, 2015)
1,079
Direct volunteering (ILO, 2015)
1,469
Organization-based (ILO, 2015)
1,079
Volunteer statistics (ILO)*
Source: ILOSTATS. The data is collected by ILO from national statistical offices. As national statistics on volunteer work are produced using a variety of approaches and tools, direct and cross-country comparisons are not recommended. For more information, visit https://ilostat.ilo.org/topics/volunteer-work/
2015
Total volunteering by type
Total volunteering by age group
Total volunteering by gender
Direct volunteering by gender
Organization-based volunteering by gender
Measurement work
Data source
2007

2008

2009

2010

2011

2012

2013

2014

2015

2016

2017

2018

2019

2020

2021

2022

2023
Laws, Policies, Schemes on Volunteering
Does the country have a piece of legislation on volunteering?
Yes
Act on Volunteer Service 198/2002
Does the country have a national policy, scheme, plan or strategy specific to volunteering?
No data
Does the country have a sectoral and cross-sectoral policy, scheme, plan or strategy that mentions volunteering?
No
VNR Reporting
National Report on the Implementation of the 2030 Agenda for Sustainable Development
View source
No mention No mention
Second Voluntary National Review of the 2030 Agenda in the Czech Republic
View source
Reporting positive contribution of volunteering to the SDGs
Paragraph 1, page 13
There are also two voluntary business associations in the Czech Republic whose profile activities include the achievement of SDGs.Business for Society is a platform that helps companies configure and develop sustainable development and corporate social responsibility (CSR) principles and share experience. It is also involved in a number of areas including diversity, inclusion and volunteer work. The Association of Social Responsibility interconnects all sectors under the heading of SDGs. In cooperation with both institutions and the Ministry of Foreign Affairs (MFA), the Ministry of the Environment organised an Evening of Voluntary Commitments in November 2019, which was intended for representatives of the private sector.
Paragraph 2, page 61
Some respondents also stated that participation in voluntary events, such as collecting waste, is important.
No mention