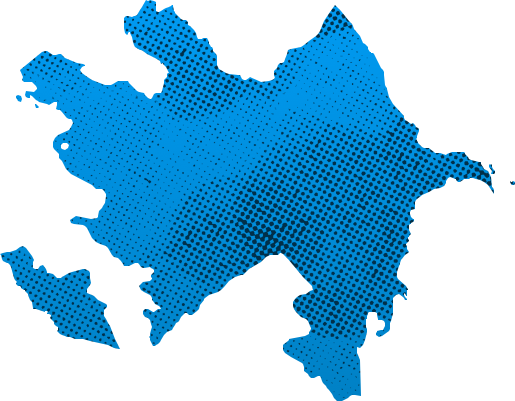 Human Development Index Ranking (UNDP, 2022)
100
Population (UNFPA, 2023)
10.4 milion
Volunteer statistics (ILO)*
Source: ILOSTATS. The data is collected by ILO from national statistical offices. As national statistics on volunteer work are produced using a variety of approaches and tools, direct and cross-country comparisons are not recommended. For more information, visit https://ilostat.ilo.org/topics/volunteer-work/
No data
Measurement work
Data source
2007

2008

2009

2010

2011

2012

2013

2014

2015

2016

2017

2018

2019

2020

2021

2022

2023
Laws, Policies, Schemes on Volunteering
Does the country have a piece of legislation on volunteering?
Yes
Law No. 828: IIIG: About voluntary activities
Does the country have a national policy, scheme, plan or strategy specific to volunteering?
No data
Does the country have a sectoral and cross-sectoral policy, scheme, plan or strategy that mentions volunteering?
No
VNR Reporting
Second Voluntary National Review
View source
Reporting positive contribution of volunteering to the SDGs
Paragraph 1, page 31
In order to raise awareness about the Republic Innovation Contest jointly announced by the Ministry of Economy of the Republic of Azerbaijan and the UN Office in Azerbaijan, awareness raising activities have been carried out in different academic institutions with the participation of young researchers, volunteers, teachers and students.
Paragraph 2, page 97
The State Agency for Public Service and Social Innovations started the "Green ASAN" initiative on 1 May 2015. The main purpose of the "Green ASAN" initiative is to raise the environmental awareness of youth and promote healthy lifestyle and environmental protection.[...] Volunteers were trained by experts. 454 environmental trainings were conducted by the team of the "Green ASAN" initiative.
No mention
UNSDCF Reporting
United Nations and Government of Azerbaijan - Sustainable Development Cooperation Framework 2021-2025
View source
Volunteering integrated into the narrative text of the UNSDCF
Paragraph 1, page 44
Platforms, such as the UN Global Compact, the SDG Civil Society Forum as well as international and national volunteer schemes and engagement mechanisms, will help attract new ideas, connections and/or implementing partners to accompany actions under each priority area, from design to measurement and reporting.
Paragraph 2, page 49
These will take the shape of national public-private and civil society dialogue
platforms as well as volunteer groups bringing together policy, business and civil society
leaders, particularly among youth communities.
Paragraph 3, page 51
Considering that universal access to these public services is already guaranteed
by law, the UNCT will support change(s) by identifying improved service delivery models,
volunteer mechanisms and establishing standard operating procedures and technical
skills for civil servants to target vulnerable groups.
Paragraph 4, page 52
Finally, nongovernmental organizations will be invited to take the lead in setting up the dialogue agenda on public participation in decision-making and volunteerism for development, provide supplementary social services to vulnerable populations, as well as support to communities affected by conflict.
No mention