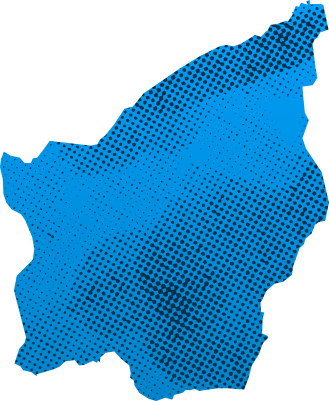 Human Development Index Ranking (UNDP, 2022)
46
Population (UNFPA, 2023)
0.0 milion
Volunteer statistics (ILO)*
Source: ILOSTATS. The data is collected by ILO from national statistical offices. As national statistics on volunteer work are produced using a variety of approaches and tools, direct and cross-country comparisons are not recommended. For more information, visit https://ilostat.ilo.org/topics/volunteer-work/
No data
Laws, Policies, Schemes on Volunteering
Does the country have a piece of legislation on volunteering?
No data
Does the country have a national policy, scheme, plan or strategy specific to volunteering?
No data
Does the country have a sectoral and cross-sectoral policy, scheme, plan or strategy that mentions volunteering?
No data
VNR Reporting
SAN MARINO'SIMPLEMENTATION OF THE 2030 AGENDA FOR SUSTAINABLE DEVELOPMENT
View source
Reporting positive contribution of volunteering to the SDGs
Paragraph 1, page 21
The purpose of these services is also to offer all-round assistance to persons with disabilities and their family members, also from the point of view of social integration and inclusion, where possible also in the workplace, by promoting cooperation at all levels with other State services, cultural and voluntary associations, other services of the Social and Health Department and with private companies
Paragraph 2, page 37
Antimalarial chemoprophylaxis is provided free of charge to all those volunteering in countries at risk and a Travel Medicine service provides advice to all travelers. The limited cases of tuberculosis are mostly imported.
Paragraph 3, page 121
There are also special stay permits, which are granted for one of the following reasons: education, sport, therapy, assistance, rehabilitation and rest, worship, humanitarian reasons, international volunteering, working holiday programs.
Paragraph 4, page 137
The Territorial Control Unit is made up of the staff of the Civil Police Fire-fighting Section and, if necessary, of the staff of the State Corporations, the Planning Office, UGRAA (ecological guards, operational teams and any external collaborators) and of the Civil Protection Voluntary Associations.
No mention