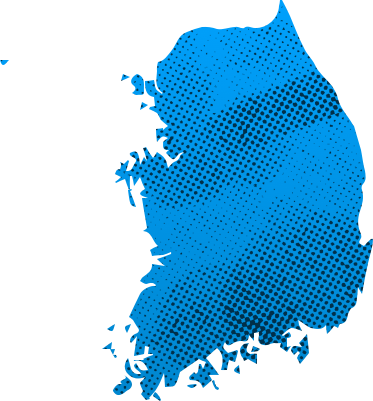 Human Development Index Ranking (UNDP, 2022)
20
Population (UNFPA, 2023)
51.8 milion
Total number of volunteers (ILO, 2021)
478
Direct volunteering (ILO, 2021)
No data
Organization-based (ILO, 2021)
478
Volunteer statistics (ILO)*
Source: ILOSTATS. The data is collected by ILO from national statistical offices. As national statistics on volunteer work are produced using a variety of approaches and tools, direct and cross-country comparisons are not recommended. For more information, visit https://ilostat.ilo.org/topics/volunteer-work/
Total volunteering by type
Total volunteering by age group
Total volunteering by gender
Direct volunteering by gender
Organization-based volunteering by gender
Measurement work
Data source
2007

2008

2009

2010

2011

2012

2013

2014

2015

2016

2017

2018

2019

2020

2021

2022

2023
Laws, Policies, Schemes on Volunteering
Does the country have a piece of legislation on volunteering?
Yes
Framework Act on Volunteer Service Activities
Yes
Seoul Metropolitan Government Ordinance On Support Of Volunteer Service Activities
Does the country have a national policy, scheme, plan or strategy specific to volunteering?
No data
Does the country have a sectoral and cross-sectoral policy, scheme, plan or strategy that mentions volunteering?
No
VNR Reporting
Year One of Implementing the SDGs in the Republic of Korea: From a Model of Development Success to a Vision for Sustainable Development
View source
Reporting positive contribution of volunteering to the SDGs
Paragraph 1, page 2
Furthermore, the ROK's commitment to sustainable development, which started with the Earth Summit in 1992, constitutes an important baseline for the implementation of the 2030 Agenda in the ROK. In 1995, vibrant and voluntary civil society movements led to the establishment of the Local Councils for Sustainable Development (LCSDs), a wide network of local governments and civil society organizations (CSOs) that has launched various campaigns related to environmental and governance issues. The LCSD model is highly regarded by the international community and in 2002 it was introduced as one of the best practices at the World Summit on Sustainable Development.
No mention