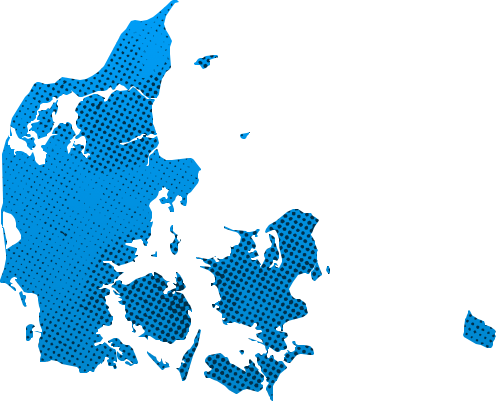 Human Development Index Ranking (UNDP, 2019)
11
Population ( UNFPA, 2019)
5.8 million
Total number of volunteers (ILO, 2015)
No data
Direct volunteering (ILO, 2015)
1,934
Organization-based (ILO, 2015)
1,791
Volunteer statistics (ILO)*
Source: ILOSTATS. The data is collected by ILO from national statistical offices. As national statistics on volunteer work are produced using a variety of approaches and tools, direct and cross-country comparisons are not recommended. For more information, visit https://ilostat.ilo.org/topics/volunteer-work/
2015
Total volunteering by type
Total volunteering by age group
Total volunteering by gender
Direct volunteering by gender
Organization-based volunteering by gender
Measurement work
Data source
2007

2008

2009

2010

2011

2012

2013

2014

2015

2016

2017

2018

2019

2020

2021
Laws, Policies, Schemes on Volunteering
Does the country have a piece of legislation on volunteering?
No data
Does the country have a national policy, scheme, plan or strategy specific to volunteering?
No data
Does the country have a sectoral and cross-sectoral policy, scheme, plan or strategy that mentions volunteering?
No data
VNR Reporting
Report for the Voluntary National Review
View source
Reporting positive contribution of volunteering to the SDGs
Paragraph 1, page 64
Within the youth sector, several organisations are increasingly addressing and adapting the SDGs in their strategies and activities, leading to further strategic interest and dialogue across the sector and among its volunteer members. Still, this commitment is primarily to be found in the youth organisations engaged in development cooperation with partners in the Global South. Focus on domestic implementation across the sector is growing, but needs to be further promoted, accompanied by a comprehensive coordination mechanism.
Paragraph 2, page 63
Civil society constitute a critical pillar in Danish society and democracy in which young people are actively involved. Danish youth organisations enjoy an enabling space and good structural conditions, as well as a long tradition of civil involvement and political influence. The sector promotes democratic communities based on core values such as participation, dialogue, volunteerism, inclusion and influence. Furthermore, the youth sector has long proven its effectiveness in including and empowering both vulnerable and marginalised young people, promoting a more inclusive and equal society related to the key principle of "leaving no one behind".