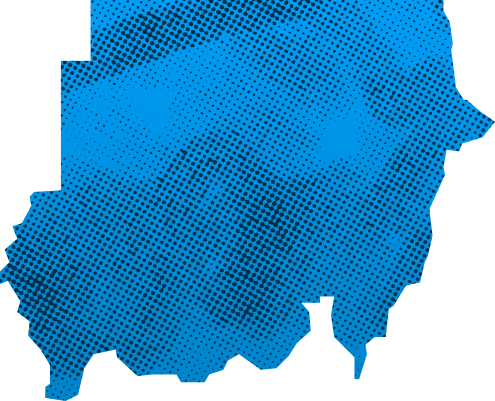 Human Development Index Ranking (UNDP, 2020)
170
Population ( UNFPA, 2021)
44.9 milion
Volunteer statistics (ILO)*
Source: ILOSTATS. The data is collected by ILO from national statistical offices. As national statistics on volunteer work are produced using a variety of approaches and tools, direct and cross-country comparisons are not recommended. For more information, visit https://ilostat.ilo.org/topics/volunteer-work/
No data
Laws, Policies, Schemes on Volunteering
Does the country have a piece of legislation on volunteering?
Yes
Voluntary and Humanitarian Work (Organization) Act
Does the country have a national policy, scheme, plan or strategy specific to volunteering?
No data
Does the country have a sectoral and cross-sectoral policy, scheme, plan or strategy that mentions volunteering?
No
VNR Reporting
Voluntary National Review
View source
Reporting positive contribution of volunteering to the SDGs
Paragraph 1, page 11
The NVR 2018 process is inclusive as it has engaged all national state- and non-state stakeholders: the line ministries and public institutions, the private sector, the parliament, the civil society and voluntary organizations, the community-based organizations, the non-governmental organizations, and the Sudanese people, especially youth and women.
Paragraph 2, page 30
Each sub-program includes a matrix showing the activities to be undertaken, and the estimated resources that are needed for implementation. The activities cover all stakeholders, especially engagement of the private sector, national voluntary organizations, community-based organizations and institutions of excellence.
Paragraph 3, page 10
The VNR 2018 process aims to raise the profile of Agenda 2030 and the SDGs in the country, especially among all stakeholders (government, the private sector, community-based organization, voluntary organizations, etc.) leaders, key officials, planners and policy makers.