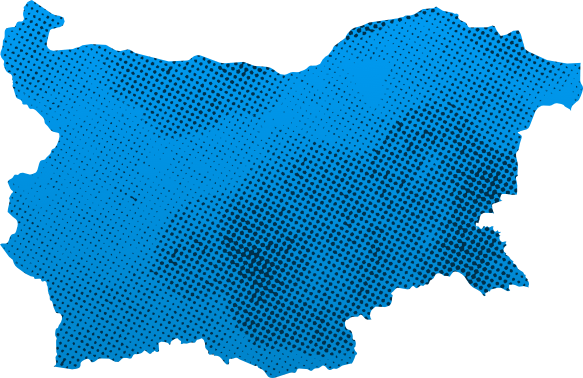 Human Development Index Ranking (UNDP, 2022)
64
Population (UNFPA, 2022)
6.8 milion
Total number of volunteers (ILO, 2015)
319
Direct volunteering (ILO, 2015)
387
Organization-based (ILO, 2015)
319
Volunteer statistics (ILO)*
Source: ILOSTATS. The data is collected by ILO from national statistical offices. As national statistics on volunteer work are produced using a variety of approaches and tools, direct and cross-country comparisons are not recommended. For more information, visit https://ilostat.ilo.org/topics/volunteer-work/
2015
Total volunteering by type
Total volunteering by age group
Total volunteering by gender
Direct volunteering by gender
Organization-based volunteering by gender
Measurement work
Data source
2007

2008

2009

2010

2011

2012

2013

2014

2015

2016

2017

2018

2019

2020

2021

2022

2023
Laws, Policies, Schemes on Volunteering
Does the country have a piece of legislation on volunteering?
No data
Does the country have a national policy, scheme, plan or strategy specific to volunteering?
No data
Does the country have a sectoral and cross-sectoral policy, scheme, plan or strategy that mentions volunteering?
No data
VNR Reporting
Voluntary National Review
View source
Reporting positive contribution of volunteering to the SDGs
Paragraph 1, page 43
A positive example are the food banks built by the Bulgarian Red Cross, which are a reliable mechanism for collecting donated food and financial resources. Food packages or meals are prepared and delivered directly to the target groups of the vulnerable local population with the active recruitment and participation of volunteers from different age groups.
Paragraph 2, page 90
In 2017, a National Strategy for Combating Trafficking in Human Beings 2017-2021 was adopted, which sets out the priorities and objectives related to effective and long-term response – both to the crime itself as well as to its consequences, and aims at early prevention, support and reintegration of victims, taking into account the vulnerable situation of women and children and the prosecution of perpetrators. These activities involve local authorities, the non-governmental sector, businesses and volunteers.
Paragraph 3, page 131
The Government has published a list with the most important phone numbers on the COVID-19 web portal. Multiple ministries and state agencies have dedicated lines for the provision of current information about COVID-19. The Situation Center at the Ministry of Foreign Affairs assists with guidance about restrictive measures in other countries. Volunteers can sign up for hospitals, government agencies or the Bulgarian Red Cross. The Ministry of Health has launched donation campaigns for medical gear and equipment. The Social Protection Fund is gathering donations for food packages to people and families in need. The Bulgarian Red Cross and several municipalities have also started campaigns.
No mention