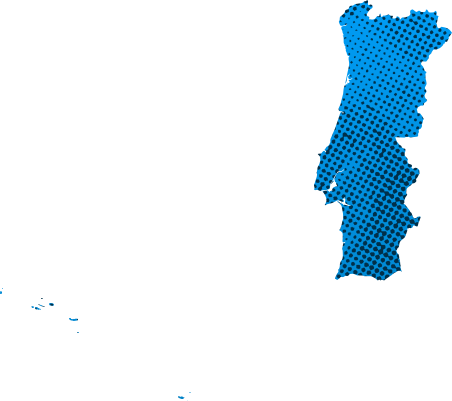 Human Development Index Ranking (UNDP, 2022)
39
Population (UNFPA, 2022)
10.1 milion
Total number of volunteers (ILO, 2018)
694
Direct volunteering (ILO, 2018)
137
Organization-based (ILO, 2018)
569
Volunteer statistics (ILO)*
Source: ILOSTATS. The data is collected by ILO from national statistical offices. As national statistics on volunteer work are produced using a variety of approaches and tools, direct and cross-country comparisons are not recommended. For more information, visit https://ilostat.ilo.org/topics/volunteer-work/
Total volunteering by type
Total volunteering by age group
Total volunteering by gender
Direct volunteering by gender
Organization-based volunteering by gender
Measurement work
Data source
2007

2008

2009

2010

2011

2012

2013

2014

2015

2016

2017

2018

2019

2020

2021

2022

2023
Laws, Policies, Schemes on Volunteering
Does the country have a piece of legislation on volunteering?
Yes
The Volunteer Act 71/1998
Does the country have a national policy, scheme, plan or strategy specific to volunteering?
No data
Does the country have a sectoral and cross-sectoral policy, scheme, plan or strategy that mentions volunteering?
No
VNR Reporting
National report on the implementation of the 2030 Agenda for Sustainable Development PORTUGAL
View source
Reporting positive contribution of volunteering to the SDGs
Paragraph 1, page 55
The citizenship and participation of young people is a central aspect of public policies that boost demand, in qualitative and quantitative terms, i.e. increasing participation, but also reducing inequality in access to rights for full social inclusion: the programmes and projects involving leisure activities for young people, youth volunteering, knowledge and experience of democratic institutions, in addition to the focus on young people, generally allow access to youth who usually do not have the same economic and social opportunities, such as Youth Parliament, the Euroschool, the Programme for Occupation of Free Time, Holiday on the Move, the Programme Without Borders, the Agora Nós (Us Now, youth volunteering), or the International Work Camps.
No mention