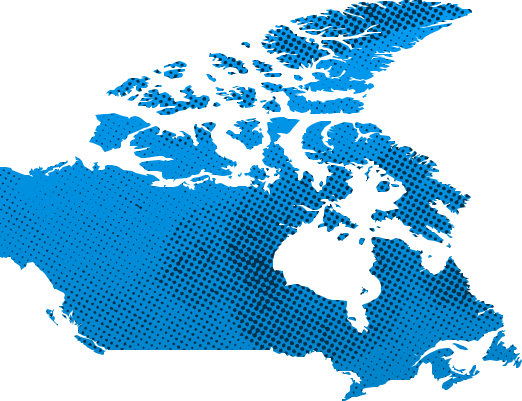 Human Development Index Ranking (UNDP, 2022)
15
Population (UNFPA, 2022)
38.4 milion
Total number of volunteers (ILO, 2018)
24,514
Direct volunteering (ILO, 2018)
22,708
Organization-based (ILO, 2018)
12,656
Volunteer statistics (ILO)*
Source: ILOSTATS. The data is collected by ILO from national statistical offices. As national statistics on volunteer work are produced using a variety of approaches and tools, direct and cross-country comparisons are not recommended. For more information, visit https://ilostat.ilo.org/topics/volunteer-work/
Total volunteering by type
Total volunteering by age group
Total volunteering by gender
Direct volunteering by gender
Organization-based volunteering by gender
Measurement work
Data source
2007

2008

2009

2010

2011

2012

2013

2014

2015

2016

2017

2018

2019

2020

2021

2022

2023
Laws, Policies, Schemes on Volunteering
Does the country have a piece of legislation on volunteering?
No data
Does the country have a national policy, scheme, plan or strategy specific to volunteering?
Yes
| Name of specific policy, strategy or plan on volunteering at the national level. | Year created | Source link | What are the relevant SDG areas/crosscutting themes of the policy, plan scheme or strategy? |
| --- | --- | --- | --- |
| Promotion of volunteerism CPS-025 | 2008 | View source | |
Does the country have a sectoral and cross-sectoral policy, scheme, plan or strategy that mentions volunteering?
No
VNR Reporting
Canada's Implementation of the 2030 Agenda for Sustainable Development National Review Voluntary
View source
Reporting positive contribution of volunteering to the SDGs
Paragraph 1, page 93
Through the Office of Consumer Affairs, the Government of Canada supports consumer groups and NGOs to ensure they provide effective input into policy development through its Contributions Program for NonProfit Consumer and Voluntary Organizations, which has funded over 40 sustainable consumption- and production-related research projects since 2002
Paragraph 2, page 21
Beyond benefits for Canada's seniors, the Government is also working to ensure that Canadians, particularly those with low income, are able to access the benefits to which they are entitled. Through the Community Volunteer Income Tax Program (CVITP), community organizations host free tax preparation clinics, where volunteers complete tax returns for Canadians with low income and a simple tax situation
Paragraph 3, page 43
Innovative Partnerships: The Government of Newfoundland and Labrador's Adult Literacy Grants for Community-Based Organizations supports the coordination of one-to-one adult basic literacy tutoring for larger volunteer tutoring organizations. 
Paragraph 4, page 79
NewToBC operates the Library Champions Project, which is a volunteer outreach program for new immigrants. More than 1000 new immigrants have been trained as library champions, and these individuals have reached out to more than 63,000 other new immigrants. "
No mention