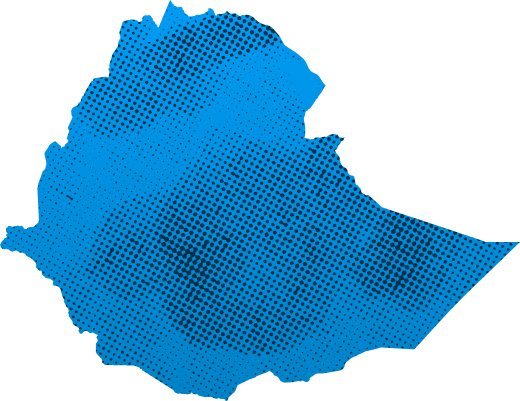 Human Development Index Ranking (UNDP, 2022)
175
Population (UNFPA, 2023)
126.5 milion
Volunteer statistics (ILO)*
Source: ILOSTATS. The data is collected by ILO from national statistical offices. As national statistics on volunteer work are produced using a variety of approaches and tools, direct and cross-country comparisons are not recommended. For more information, visit https://ilostat.ilo.org/topics/volunteer-work/
No data
Measurement work
Data source
2007

2008

2009

2010

2011

2012

2013

2014

2015

2016

2017

2018

2019

2020

2021

2022

2023
Laws, Policies, Schemes on Volunteering
Does the country have a piece of legislation on volunteering?
No data
Does the country have a national policy, scheme, plan or strategy specific to volunteering?
Yes
| Name of specific policy, strategy or plan on volunteering at the national level. | Year created | Source link | What are the relevant SDG areas/crosscutting themes of the policy, plan scheme or strategy? |
| --- | --- | --- | --- |
| National Voluntary Community Service Programme | 2021 | View source | |
Does the country have a sectoral and cross-sectoral policy, scheme, plan or strategy that mentions volunteering?
No
VNR Reporting
The 2017 Voluntary National Reviews on SDGs of Ethiopia: Government Commitments, National Ownership and PerformanceTrends
View source
Reporting positive contribution of volunteering to the SDGs
Paragraph 1, page 30
The National Health Extension Program launched since 2010/11 FY which mobilized the society at all levels has been remarkably successful in preventing and controling health problems. The program covered mainly family health, hygiene and sanitation, environmental health and health education. Health extension workers close to 38,000 have been trained and deployed to implement the program. 'Voluntary Women Health Army' were organized and deployed on health services. In this regard, 439,497 Women Health Teams and, each team with 5-persons, numbering 2,125,190 were organized enabling the improvement of critical and basic maternal and infants health care services.
No mention
Ethiopia National Voluntary Review 2022
View source
Paragraph 1, page 8
It should be noted that the successful implementation of SDGs depends on collective efforts
between government, private sector, civil society, the scientific community, academia,
parliaments, local authorities, volunteers and other stakeholders, and the public at large.
No mention