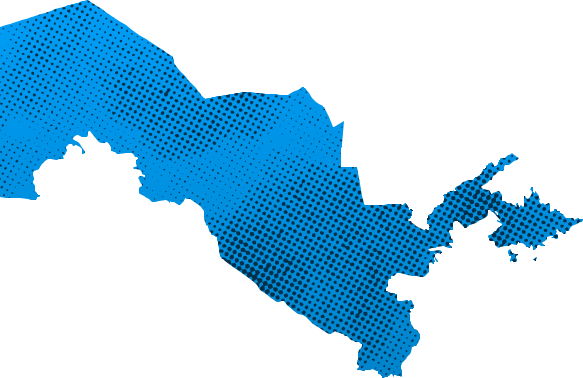 Human Development Index Ranking (UNDP, 2022)
107
Population (UNFPA, 2022)
34.4 milion
Volunteer statistics (ILO)*
Source: ILOSTATS. The data is collected by ILO from national statistical offices. As national statistics on volunteer work are produced using a variety of approaches and tools, direct and cross-country comparisons are not recommended. For more information, visit https://ilostat.ilo.org/topics/volunteer-work/
No data
Laws, Policies, Schemes on Volunteering
Does the country have a piece of legislation on volunteering?
Yes
National Law No. ЗРУ-385 of 2 December 2019 "On Volunteer Activity"
No data
Does the country have a national policy, scheme, plan or strategy specific to volunteering?
No data
Does the country have a sectoral and cross-sectoral policy, scheme, plan or strategy that mentions volunteering?
No
VNR Reporting
Voluntary National Review
View source
Reporting positive contribution of volunteering to the SDGs
Paragraph 1, page 188
So far people-centered response by the Government have received a positive feedback from the population. The Government was publishing regular data on the COVID-19 outbreak and conducting a commendable state public awareness campaign about risks, supporting a strong policy response. It included providing hourly updates, debunking rumors and false information through official social media channels. Interaction with citizens through official communication channels and community institutions played a critical role in the response process. There were joint efforts of citizens and government to reduce transmission of infection and enhance recovery. Volunteer groups of citizens joined the law-enforcement agencies to provide logistics support and care for vulnerable households. The government secured supporting religious and community leaders to help ensure policy physical distance, as well as to support the detection process and detection of diseases.
No mention