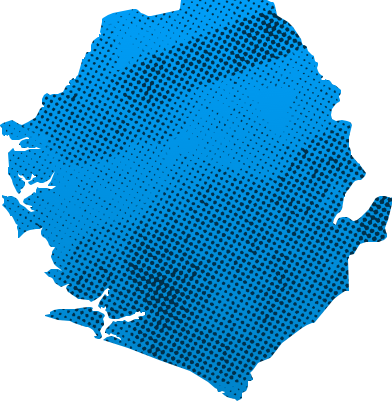 Human Development Index Ranking (UNDP, 2022)
181
Population (UNFPA, 2023)
8.8 milion
Total number of volunteers (ILO, 2014)
618
Direct volunteering (ILO, 2014)
No data
Organization-based (ILO, 2014)
No data
Volunteer statistics (ILO)*
Source: ILOSTATS. The data is collected by ILO from national statistical offices. As national statistics on volunteer work are produced using a variety of approaches and tools, direct and cross-country comparisons are not recommended. For more information, visit https://ilostat.ilo.org/topics/volunteer-work/
2014
Total volunteering by type
Total volunteering by age group
Total volunteering by gender
Direct volunteering by gender
Organization-based volunteering by gender
Measurement work
Data source
2007

2008

2009

2010

2011

2012

2013

2014

2015

2016

2017

2018

2019

2020

2021

2022

2023
Laws, Policies, Schemes on Volunteering
Does the country have a piece of legislation on volunteering?
No data
Does the country have a national policy, scheme, plan or strategy specific to volunteering?
Yes
| Name of specific policy, strategy or plan on volunteering at the national level. | Year created | Source link | What are the relevant SDG areas/crosscutting themes of the policy, plan scheme or strategy? |
| --- | --- | --- | --- |
| Sierra Leone's National Youth Service (NYS) | 2017 | View source | |
Does the country have a sectoral and cross-sectoral policy, scheme, plan or strategy that mentions volunteering?
No
VNR Reporting
Advanced draft report on adaptation of the goals in Sierra Leone
View source
No mention No mention
Voluntary National Review on the SDGs
View source
Reporting positive contribution of volunteering to the SDGs
Paragraph 1, page 18
The 2030 Agenda recognizes the vital role of volunteers and Volunteer Involving Organizations (VIOs) in SDGs implementation. The CSO integrated platform in Sierra Leone has raised the voice of volunteers, as critical partners for achieving the SDGs. Volunteers are able to reach distant communities and contribute to data collection, validation and consultation processes in local communities.
Paragraph 2, page 42
National cleaning is another form of community mobilization using volunteers that improves health and sanitation.
No mention
Paragraph 1, page 3
The United Nations Population Fund (UNFPA) has also been supportive in financing some technical sessions, as well as the Voluntary Service Overseas Sierra Leone for financing some aspects of the field data collection. We recognise all those who made contributions to the preparation of this report that we could not mention here.
No mention