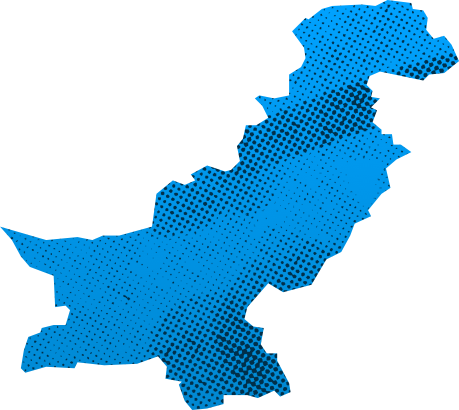 Human Development Index Ranking (UNDP, 2020)
154
Population ( UNFPA, 2021)
225.2 milion
Volunteer statistics (ILO)*
Source: ILOSTATS. The data is collected by ILO from national statistical offices. As national statistics on volunteer work are produced using a variety of approaches and tools, direct and cross-country comparisons are not recommended. For more information, visit https://ilostat.ilo.org/topics/volunteer-work/
No data
Measurement work
Data source
2007

2008

2009

2010

2011

2012

2013

2014

2015

2016

2017

2018

2019

2020

2021

2022
Laws, Policies, Schemes on Volunteering
Does the country have a piece of legislation on volunteering?
No data
Does the country have a national policy, scheme, plan or strategy specific to volunteering?
No data
Does the country have a sectoral and cross-sectoral policy, scheme, plan or strategy that mentions volunteering?
Yes
| Name of specific policy, strategy or plan on volunteering at the national level. | Year created | Source link | What are the relevant SDG areas/crosscutting themes of the policy, plan scheme or strategy? |
| --- | --- | --- | --- |
| Mechanism for better utilization of services of the prime Minister's Corona relief Tigers (THE VOLUNTEERS) in relief activities at district level | 2020 | View source | |
| National Youth Development Framework | 2019 | View source | |
| National Disaster Risk Reduction Policy | 2013 | View source | |
VNR Reporting
Pakistan's Implementation of the 2030 Agenda for Sustainable Development Voluntary National Review
View source
Reporting positive contribution of volunteering to the SDGs
Paragraph 1, page 66
Recognizing the important role that youth can play in disseminating the SDGs' core messages to the public at large, young people have been sensitized through seminars at academic campuses, hosted by a youth organization's SDG Volunteer Ambassadors Programme....Moreover, a number of academic institutions have been set up to engage university students in research on community-level related to any of the SDGs. Such institutions also reach out to schools and colleges to educate younger students on the SDGs, highlighting interlinkages, promoting behavioural change for the SDGs and encouraging volunteerism. For instance, they engage youths in activities to promote a sense of civic responsibilities on issues critical for achieving specific SDGs – such as tree planting, controlling pollution and awareness raising.