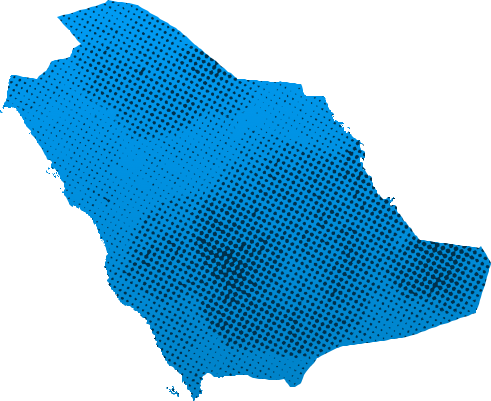 Human Development Index Ranking (UNDP, 2022)
38
Population (UNFPA, 2022)
35.8 milion
Total number of volunteers (ILO, 2018)
1,784
Direct volunteering (ILO, 2018)
200
Organization-based (ILO, 2018)
1,512
Volunteer statistics (ILO)*
Source: ILOSTATS. The data is collected by ILO from national statistical offices. As national statistics on volunteer work are produced using a variety of approaches and tools, direct and cross-country comparisons are not recommended. For more information, visit https://ilostat.ilo.org/topics/volunteer-work/
2018
Total volunteering by type
Total volunteering by age group
Total volunteering by gender
Direct volunteering by gender
Organization-based volunteering by gender
Measurement work
Data source
2007

2008

2009

2010

2011

2012

2013

2014

2015

2016

2017

2018

2019

2020

2021

2022

2023
Laws, Policies, Schemes on Volunteering
Does the country have a piece of legislation on volunteering?
Yes
Legislation on new voluntary work system (approved by the council of Ministers on January 21)
Does the country have a national policy, scheme, plan or strategy specific to volunteering?
Yes
| Name of specific policy, strategy or plan on volunteering at the national level. | Year created | Source link | What are the relevant SDG areas/crosscutting themes of the policy, plan scheme or strategy? |
| --- | --- | --- | --- |
| Policy on the Institutionalization of Voluntary Work | 2017 | View source | |
Does the country have a sectoral and cross-sectoral policy, scheme, plan or strategy that mentions volunteering?
No
VNR Reporting
Sustainable Development Goals. First Voluntary National Review of Saudi Arabia
View source
Reporting positive contribution of volunteering to the SDGs
Paragraph 1, page 57
Volunteering in education: This program aims at developing an educated generation who take the lead in volunteerism with active involvement in advancing the society and serving the nation. The program also aims at promoting respect of volunteerism, developing a sense of social responsibility and active interaction among students.
Paragraph 2, page 86
In addition, MLSD launched a national volunteering platform to promote awareness of the importance of volunteering It is the objective of MLSD to increase the number of volunteers to 300,000 By 2020. The following graph shows the number of volunteers by field and economic value. Number of volunteers in 2017 in the Kingdom: 55,832 volunteers. Economic value of volunteering: 45,558,912 SAR, USD 12.15 million. Volunteering fields: Health, relief and rescue, organization, sports, social, arts and heritage, technical, media, management, training and education, psychologica, legal, financial.
No mention