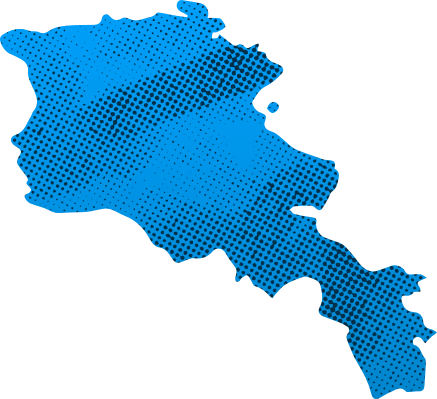 Human Development Index Ranking (UNDP, 2022)
87
Population (UNFPA, 2023)
26.4 milion
Total number of volunteers (ILO, 2021)
276
Direct volunteering (ILO, 2021)
No data
Organization-based (ILO, 2021)
No data
Volunteer statistics (ILO)*
Source: ILOSTATS. The data is collected by ILO from national statistical offices. As national statistics on volunteer work are produced using a variety of approaches and tools, direct and cross-country comparisons are not recommended. For more information, visit https://ilostat.ilo.org/topics/volunteer-work/
Total volunteering by type
Total volunteering by age group
Total volunteering by gender
Direct volunteering by gender
Organization-based volunteering by gender
Measurement work
Data source
2007

2008

2009

2010

2011

2012

2013

2014

2015

2016

2017

2018

2019

2020

2021

2022

2023
Laws, Policies, Schemes on Volunteering
Does the country have a piece of legislation on volunteering?
Yes
Draft Law on the Introduction of the Volunteering Institute
Does the country have a national policy, scheme, plan or strategy specific to volunteering?
No data
Does the country have a sectoral and cross-sectoral policy, scheme, plan or strategy that mentions volunteering?
No
VNR Reporting
SDG Implementation Voluntary National Review Armenia
View source
No mention No mention
UNSDCF Reporting
United Nations Sustainable Development Cooperation Framework for Armenia 2021-2025
View source
Volunteering integrated into the narrative text of the UNSDCF
Paragraph 1, page 35
Finally, philanthropists and the diaspora will be sensitized and involved in both the design and implementation of social protection programmes, through direct engagement, intellectual volunteering and knowledge exchange, with more targeted support to community-based services.
No mention